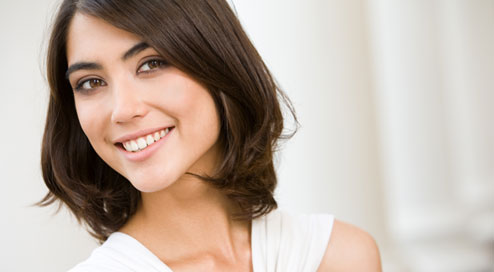 We can run all social media marketing for your brand or business.
We can:
Set up all your social media pages
Create and publish daily content for your social media
Manage your social media audiences (Facebook, Twitter, Instagram, Pinterest, YouTube, Vine, LinkedIn, Snapchat, etc.)
Deliver weekly reporting
Run contests and sweepstakes
Create/execute paid campaigns (ads)
We're cheaper than doing this in house; we're reliable; we're good.
To us, every client is a V.I.P.  Your time is valuable; we won't waste it. We would love to help YOU meet or exceed your business goals in social media!
Just drop us a note below and we'll be in touch fast!