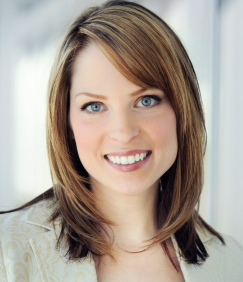 What if you could hire the best agency for Google search problems?  Good news!  You can.
Social Czars has solved major Google search ranking problems for dozens of top brands, businesses and celebrities.  Just call us and relax.
Have you Googled yourself today?  (If not, do it now — and see if you like what you find.)
For many businesses, and many people, it can be unsettling to discover: Online, your digital reputation is pretty much governed by… what Google says you are.
Consider this: Google can only show what it can find online.
Meaning: If you don't publish frequently online, and via social media, you are pretty much letting other people define your online reputation! That's easy to fix (and we're good at it).
What are some common Google search result problems / adverse search results?
Well.. we've helped people get their reputation restored after bad breakups, divorces, personal legal woes, firings, and more. And we've helped companies improve get their reputations after product recalls, bankruptcies, bad press reviews, poor customer reviews, lawsuits and even corporate takeovers.
We can help YOU – here's how to get in touch:
You can schedule a quick 15 or 30 minute call with us – to see if we can help you – right now!

HERE'S TO WORKING WITH YOU!