HOW TO IMPROVE GOOGLE SEARCH RESULTS FOR YOUR NAME
We all know four horsemen of the online reputation management apocalypse: Negative stories, reviews, videos and photos.

For so many people, adverse and often totally unfair content like this shows up in Google search results – often on page one of relevant search results.
Negative search results can be incredibly damaging, causing stress, costing untold opportunities and suppressing client acquisition and retention.
Luckily, there are steps you acn take to fix the problem – fast.
GOOGLE SEARCH RESULTS CAN MAKE OR BREAK YOU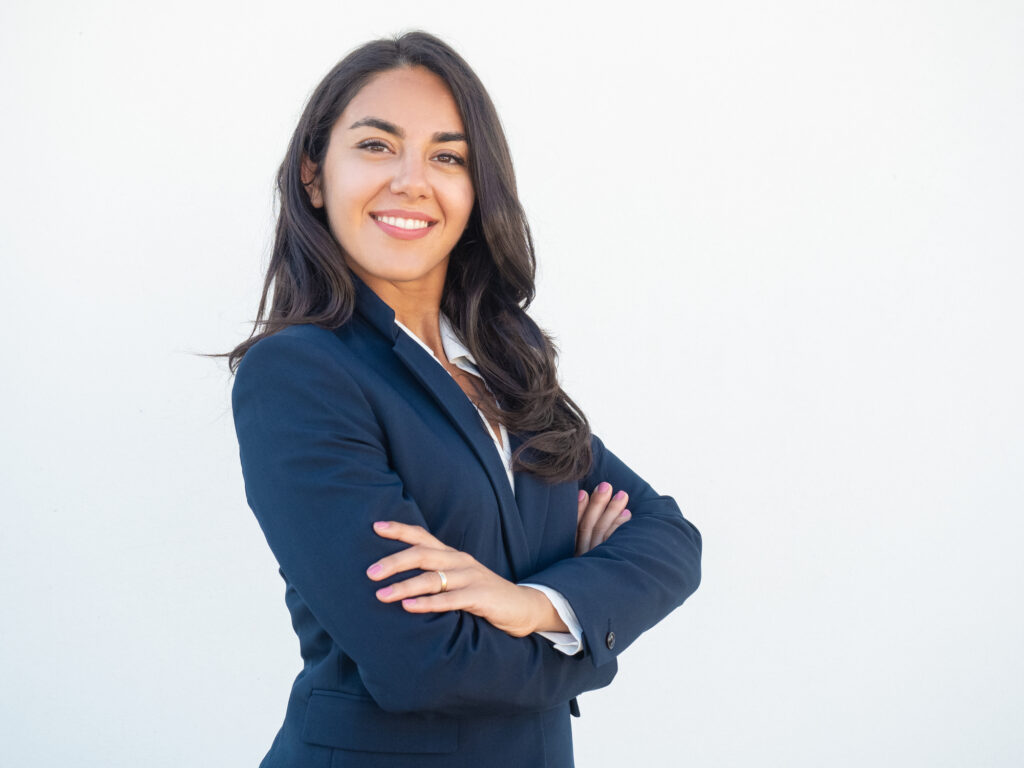 It's always important to look your best – but that is especially true on Google.

Google controls 85 percent of U.S. search traffic. Google now processes over 40,000 search queries every second on average — which translates to over 3.5 billion searches per day and 1.2 trillion searches per year worldwide.

Google truly is the new first impression. It has made the time and cost needed for research essentially zero.

Your resume today is essentially what Google says about you.

Google also offers FAR more than the old "type into an empty box" Google search today as well.

In fact, Google provides all of these types of searches: All (typical Google search), Autocomplete, Related, Image, News, People Also Search For, Notable Events, Google Knowledge Panels, Reviews and many other search types.

The challenge of solving online reputation management issues has only become more difficult with all these new types of Google searches – each with its own algorithm and ranking factors for content.

HOW TO IMPROVE MY ONLINE SEARCH RESULTS FOR YOUR NAME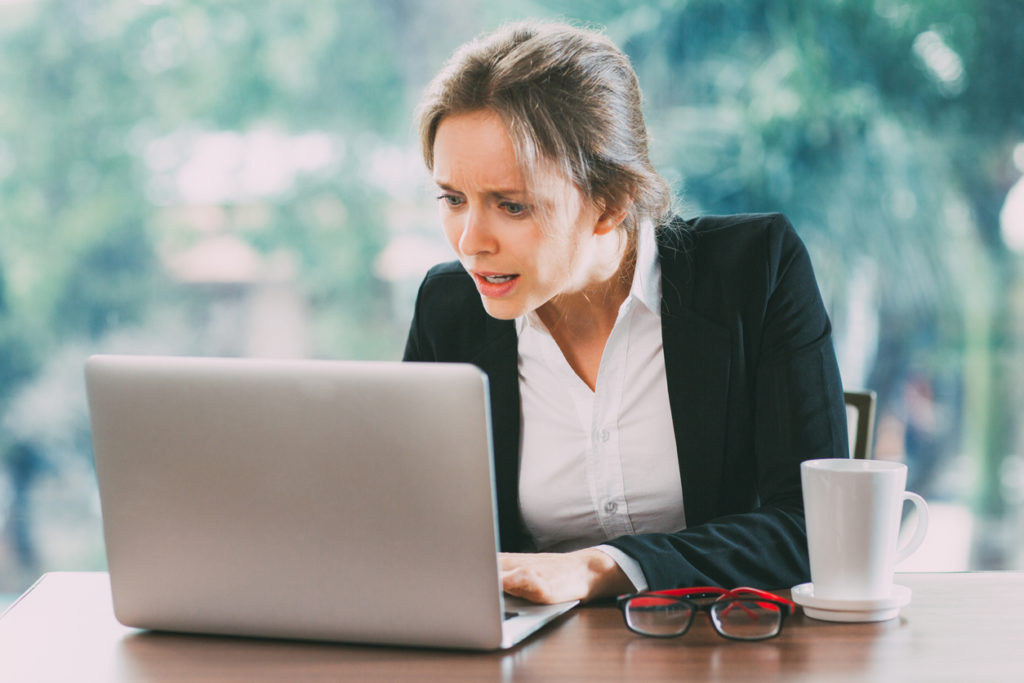 The fastest way to do this is to hire expert help.

An online reputation management company can quickly locate the best content about you and support that content with a strong SEO program to push your best content up in Google searches, and push your worst content down.

Hiring experts saves time and stress — let them deal with staying on top of all the constant Google algorithm changes for the various searches.

Some top online reputation management companies include Social Czars, Status Labs, Reputation.com, Brand Yourself, Guaranteed Removals and more. They all focus on slightly different clienteles, and work a little differently, but all of these are battle-tested shops.

If you have time, and prefer self-service, some simple things you can do include creating a web domain (yourname.com), setting up a blog on that domain, launching social media profiles under your name (facebook.com/yourname, etc.) on LinkedIn, Facebook, Twitter, Instagram, YouTube, Quora and Medium, and then interlinking all of the above.

Then, you'll want to become an active digital publisher, and post to those profiles – a social media management platform like SproutSocial, Buffer, Hootsuite, Hubspot and others make this easy to do.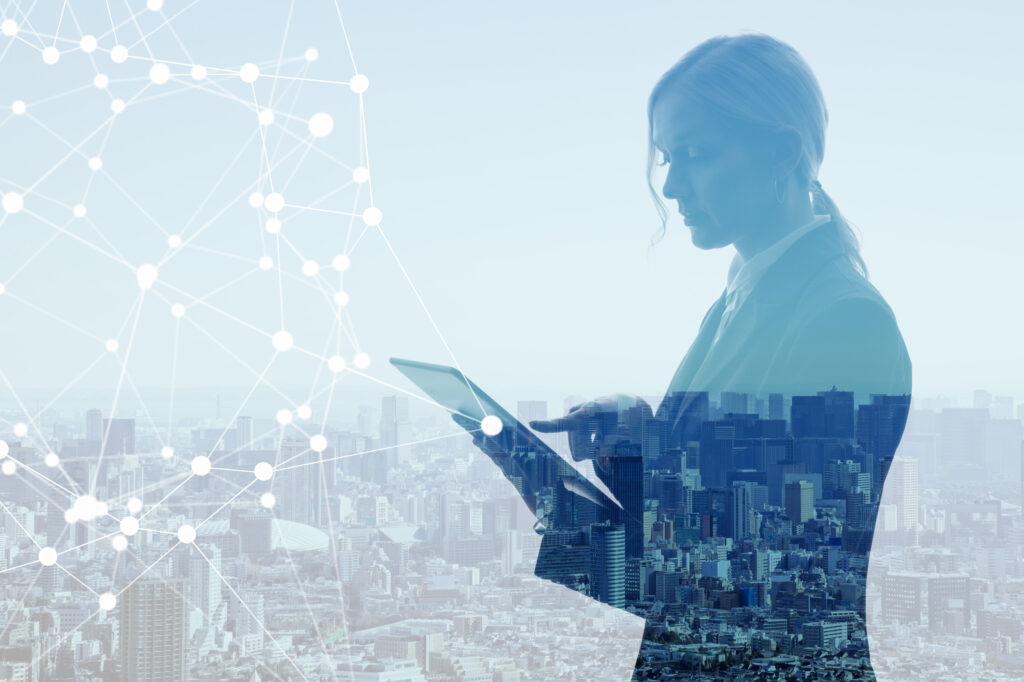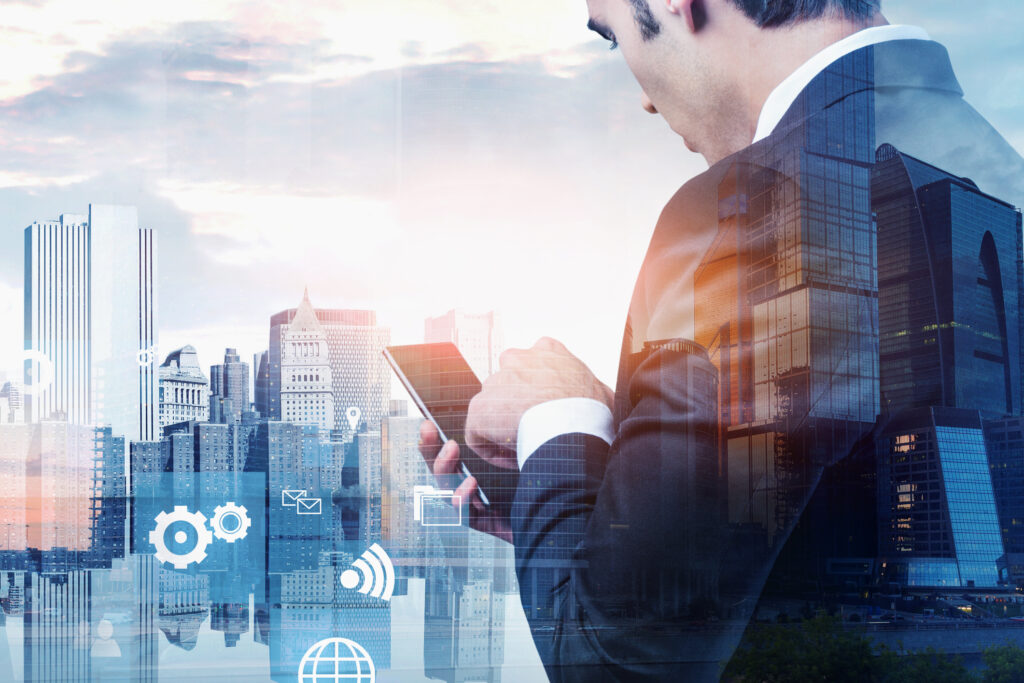 Getting interviews in the press is also a great way to get your name out there – platforms like Czardom, HARO (Cision) and Muckrack are great for finding easy press hits, and getting in front of publicists and journalists.

Setting up Google Alert for your name and/or related relevant phrases (for example, "doctor your name," "your name attorney," etc.) is free and can be done in minutes (alerts.google.com).

More serious social media and web surveillance can be done (at cost) using companies like SproutSocial, Brand24, Mention and others – if a deeper and more comprehensive ongoing data dive is required.


OR… LET US HELP YOU!
If you want elite and discreet help – and the fastest solution – just set up a free and confidential call with us.

We would be happy to help you — or refer you to others who can.

You have people ready to help you — click below to book us right now:

Improve Google Search Results for My Name