HOW TO IMPROVE GOOGLE SEARCH RESULTS FOR MY BUSINESS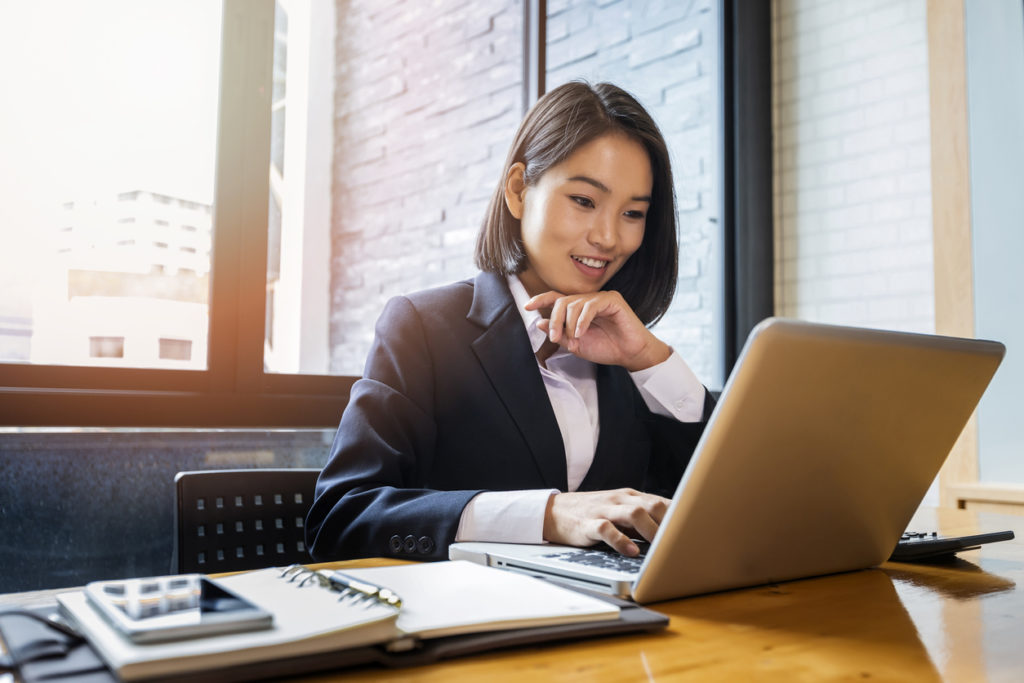 How Can I Improve Google Search Results for My Business?

Common problems for online reputation management for business include negative press, bad reviews, critical videos and adverse images — and that's just for starters.

For many businesses, adverse content like this shows up in Google search results on page one. That causes stress, embarrassment and lost business opportunities.



Bad Google Search Results Can Damage Your Business

Consider:

1. Google is the dominant player in online search – accounting for over 80 percent of all global online search traffic.

2. Google accounts for over 90 percent of all global mobile search traffic.

3. Over 75% of searchers never look past the first five search results they see on page one search results.

So like it or not… and fair or not… Google is a hugely important place where people learn about your business.


Google Is The New First Impression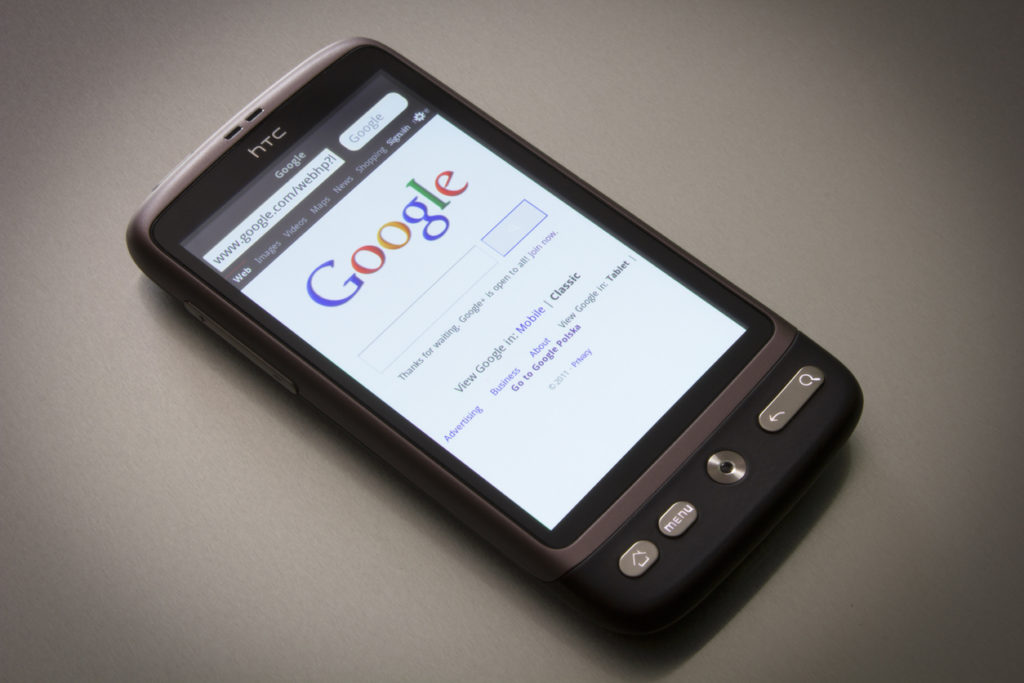 Studies have shown that a single negative link on page one of Google search can result in a loss of over 20 percent of customers!

And three or more adverse links on page one? Studies show that can cause nearly 60 percent of customers to do business elsewhere.

Whoa.
Google Is Inventing More Ways to Search for Your Business, Too

Google search isn't only one kind of search, either. Google offers:
ALL search – the good old "type a keyword or phrase in a Google search box" kind.

AUTOCOMPLETE search – where Google auto-suggests keywords and phrases to add to your search.

RELATED search – where Google suggests other searches it believes are related to your search query.

IMAGE search – the most relevant images for your query.

VIDEO search – the most relevant videos for your query.

NEWS search – the most recent/most timely news related to your query.

PEOPLE ALSO ASK search – which shows the most common search questions people ask about your business.

GOOGLE KNOWLEDGE PANELS – with information drawn from key sources like Wikipedia about your business.


So What is the Best Way to Improve Google Search Results for My Business?

The fastest way to do this is to hire expert help.

An online reputation management company can quickly locate the best content about your business and support that content with a strong SEO program to push your best business content up in Google searches, and push your worst business content down.

Two big reasons to hire experts are time and stress — let them deal with staying on top of all the constant Google algorithm changes for the various searches.

Some top online reputation management companies include Social Czars, Status Labs, Reputation.com, Brand Yourself and more. Each of these focuses on slightly different clienteles, but all of these are battle-tested shops for business.

At Social Czars, our typical clients are global brands/Fortune 500 companies, and senior or C-level business executives and founders. We also serve celebrities, professional athletes, foundations and financial, medical and law firms.

Here's how to schedule a discreet, free and confidential call with our CEO, John DeMarchi, right now:

We would love to speak with you!